JOIN THE WEEKLY MEETINGS
Full length, full of life, fun, informative and just what Rotary is all about. With happy dollars, announcements, what's new and some great presenters with important information in the world and how it affects the US. Oregon and Eugene.
TUESDAYS – Noon to 1:10 
Graduate Hotel – 66 East 6th Avenue
Eugene, Oregon, 97401-2667
In-Person meetings with Hybrid Zoom at the Grad!!
A CENTURY OF SERVICE
As the Original Rotary Club in Lane County and one of the oldest in Oregon, The Rotary Club of Eugene has served the community well – and has sponsored many other Rotary clubs in Lane County, Oregon and even foreign countries.
This important club has been very involved in the life, business, government and service to people of this community.
PEOPLE AND FRIENDS
As a leading service organization of Lane County, The Rotary Club of Eugene has provided a touchstone for generations of business and government leaders. Longtime relationships and friendships have come out of both Rotary's natural ability to connect people and the place this club holds in the community. Generations have found camaraderie and networking opportunities at the meetings and in the work of this Rotary Club.
OUTSTANDING MEETINGS
For nearly a century this club's meetings have provided an insight into the workings of government, business, medical, education and society of the community and the world. Some of the best and brightest have presented at this club. Local, national and international speakers provide the members and the media insights and inspiration. The scholarship awards are inspiring and heartfelt. This is a very special place to see and be seen.
MODEL UNITED NATIONS learning experience. ARTSPARK EUGENE at all Eugene 4J Elementary Schools. Eugene has the new WJ SKATEPARK because the Rotary Club of Eugene. SKINNER BUTTE PARK was saved. State of the art RIVERPLAY children's playground. The HULT CENTER, CUTHBERT AMPHITHEATER, TUGMAN PARK and ALTON BAKER PARK. The club supports FOOD FOR LANE COUNTY, MINI HOMES, Education and Arts in area schools, local YOUTH SCHOLARSHIPS, PEACE SCHOLARSHIPS, HIGHER EDUCATION INITIATIVES and CHILDREN WITH SPECIAL NEEDS, Rotary's INTERACT and Rotaract Youth Groups.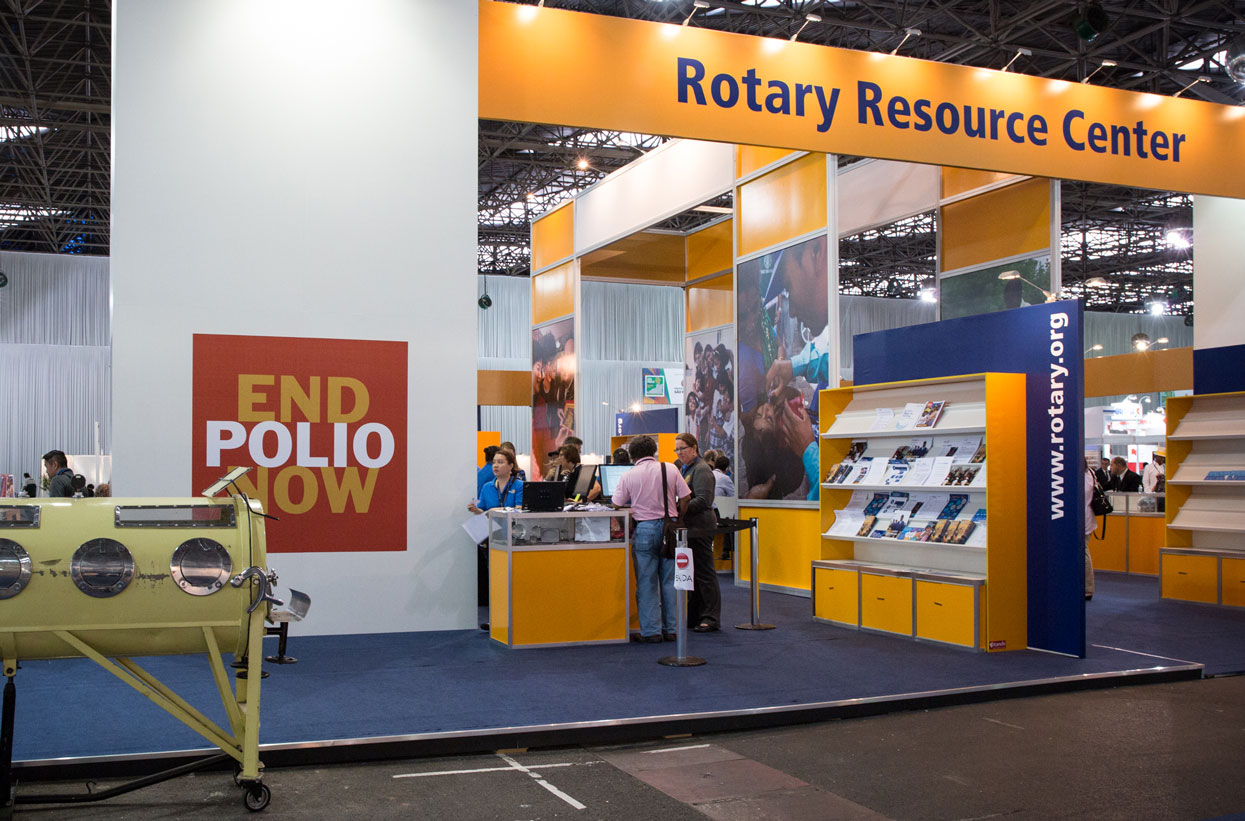 WORLD SERVICE
Polio is right on the verge of complete eradication in the world. Rotary excels with health and education efforts, Fellowship Exchanges, International Students, Group Study Exchanges. World Peace. Rotary created Peace Centers around the world with Masters Degrees in Peace Studies and Conflict Resolution. Rotary sends in Shelter Boxes for disasters. The creation of the UN was a Rotary Project. Education and scholarships is a huge part of Rotary. Rotary Clubs build parks, music centers, schools, camps. Clubs support efforts in underdeveloped areas of the world and our country for water wells, cooking stoves, sanitation, housing, education and medical services. And simply just about anything where there is a need.. . . .
ROTARY FOCUS
Supporting the Environment becomes Rotary's seventh area of focus, which are categories of service activities supported by global grants. It joins 
Peacebuilding and Conflict Prevention 
Disease Prevention and Treatment 
Water, Sanitation, and Hygiene 
Maternal and Child Health 
Basic Education and Literacy 
Community Economic Development.
​
PARTICIPATION
Club meetings, committees and projects are the heart and soul of Rotary Clubs. How people get involved with each other, in the community and in the world. Participation is how members find their perfect place. How they can serve to their best. And how they can have the most fun! Rotary provides so many ways for members to get involved. The soul of Rotary. And participation provides the hearts and that special place for each member.